Blog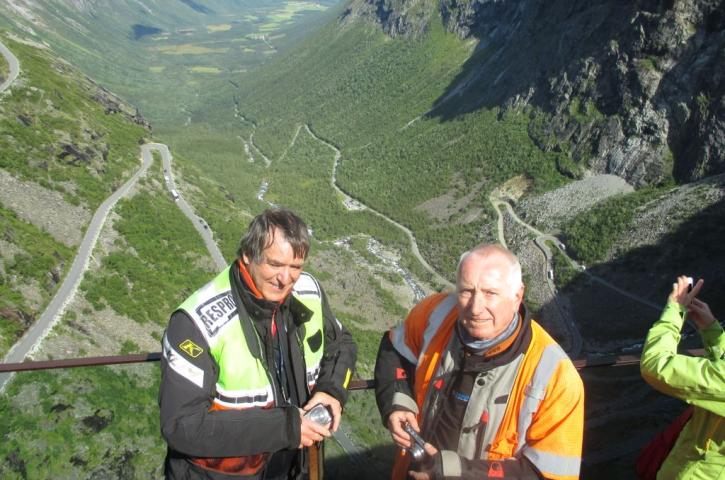 Motorcyclists are a hardy lot, but there is no doubt that the weather can play a great part in how people enjoy and remember their tour, and the exceptional weather in Europe this year certainly helped to make this year a vintage one.
Wishing you a Merry Christmas and a Happy New Year
I am pleased to advice that our 2015 tour schedule is now complete and can be viewed on our tours page. I hope you find something to interest you.