A new Era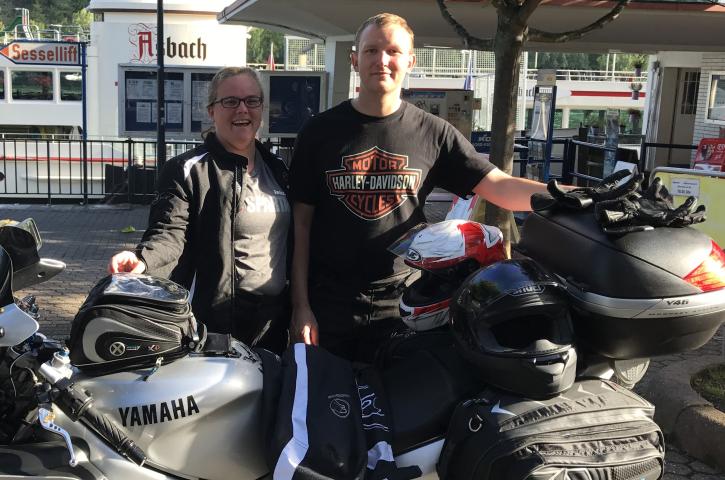 2023 saw us complete our last tour handing over ownership to Chris and Sharan McIntyre.
2023 was another good season and was the last under my ownership as I am delighted to say that the company as been taken over by Chris and Sharan McIntyre. It was my wish that the company we started in 1996 would continue and I believe will be in safe hands with Chris and Sharan.
Roy, Alison, John and myself will be staying on for 2024 to help and ensure a smooth transition.
Although the majority of our write-ups are on Facebook these days, I  thought I would just make an entry in the blog to thank all of you that have toured with us in the last 27 years. We really have enjoyed having you on tour and hope you have equally enjoyed what we had to offer. We have made many friends which we hope to continue seeing in the future.
Take care and hope to see you on tour soon.
All the best
Dave