2022 Tour Season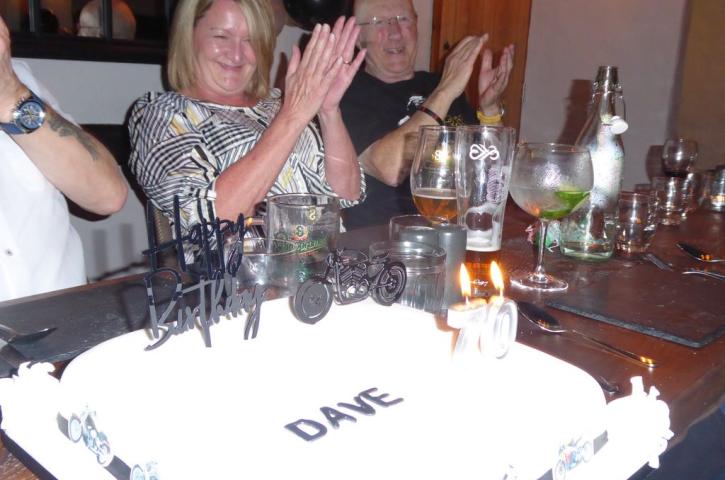 Well ahead of schedule this year - but lets face it we have hardly been snowed under as yet another year slips by with Corona virus ruling our lives.
2021 saw us adopt the same priciple of wait and see and it was very dissapointing to cancel one tour after another as the situation did not improve regarding travelling abroad. We did manage to get a weeks tour in Scotland, this is usually done by Roy and Alison, but as they were snowed under with CBT work they suggested that I take the reins.
Most enjoyable it was too, of course we did these tours for years, but having not toured up there for a long time I had forgotten how good it was. I suspect that many people came to the same conclusion this year,  as all I heard on the radio was people on their way to tour the NC500. I am sure the Scottish Tourist Board are delighted with their marketing, but maybe not the locals who had more traffic than the single track roads could cope with.  Scotland also won out by having exceptionally good weather, some of which we experienced.
Our other tour was our usual late October Dales tour, once again very enjoyable. The weather was not brilliant but these weekends are always about getting together and meeting old friends. I do count myself lucky to have so many good customers, who are now firm friends. They completely caught me out with a surprise birthday party, complete with cake, balloons and past tour pictures I really appreciated the trouble they went to … and there was I trying to forget I am now 70!
So like most tour companies we have reorganised most of the tours planned for 2020 (and 2021) into 2022. We have dropped an odd one and added others – in this case the Pyrenees & Costa Brava. I love all the countries we go to, but must admit to having a soft spot for Spain.
I'm not sure if many of you read this blog anymore, I must admit I do not post very often as Facebook is very much the means of communication these days. I appreciate not everyone likes it, but if you want to keep up with what we are doing then I suggest you visit our page at https://www.facebook.com/WhiteRoseMotorCycleTours
So let's hope that 2022 returns us to some form of normality. The important thing is that you stay safe and hope to see you on tour soon.
All the best
Dave, Val, John, Alison & Roy