2021 Tour Season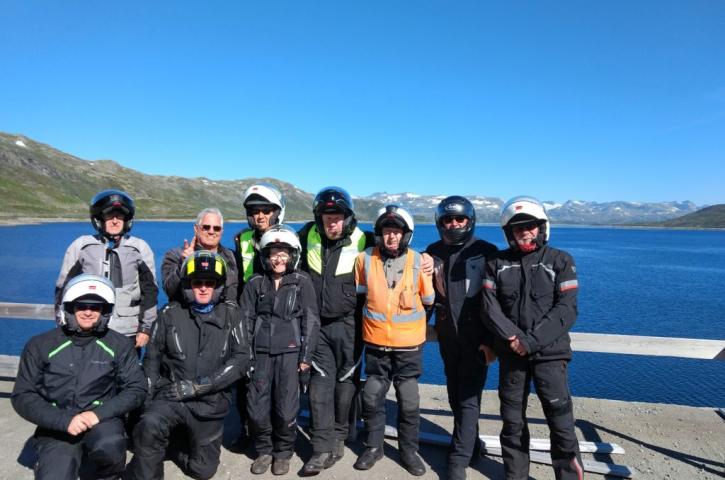 Well what a year 2020 was, or rather was not, as we were unable to do a single tour this year. Lets hope for better in 2021.
As I write this it is November and 2020 is fast coming to a close. For many it cannot come quick enough and we are all hoping that the predicted vaccine will be successful and our lives can return to some form of normality.
For us it was indeed a strange year, we were in America when the pandemic started, like most I suppose we did not think it would last and so was hopeful that our Colorado tour could go ahead. However as the weeks passed by it was evident that it would not, and when the Government advised against travelling and the planes stopped flying we knew it would not be possible.
 To say we were disappointed is an understatement as we had been looking forward to the tour in Colorado all year and I know everyone who had booked, felt the same, so we decided that we would postpone it till next year and fortunately all those that could, agreed that they would return in 2021.
The rest of the season was a matter of waiting and seeing, but one by one we had to cancel the tours as travel restrictions made any kind of touring out of the question.
We were however confident of touring here in the UK, so put on a special long weekend in the Scottish Borders – things looked great, till a new government regulation banning more than 6 people been together came out, and as our group was some 30 strong meant that our final chance of getting away was cancelled.
So like most tour companies we are in the position of not running a single tour this year and consequently no income. Thankfully we are well established and the majority of our customers rolled over their deposits into 2021 so we will survive.
We have just posted our tours for next year. Many are this year's tours carried over with a couple of changes. At this time we still have not received any word from P&O regarding their 2021 fares, but have heard unofficially that the Hull-Zeebrugge ferry will be stopping. Fortunately there will still be the Hull – Rotterdam ferry which we should be able to use, although it does increase our first and last days mileages when travelling into France.
I hope that you find a tour of interest for 2021 and that the tour will go ahead – we shall look forward to seeing you all.
Best regards
Dave and all at White Rose Tours.
PS: I add a picture from 2018 - one of those perfect riding days in Norway