Portugal and Spain 2018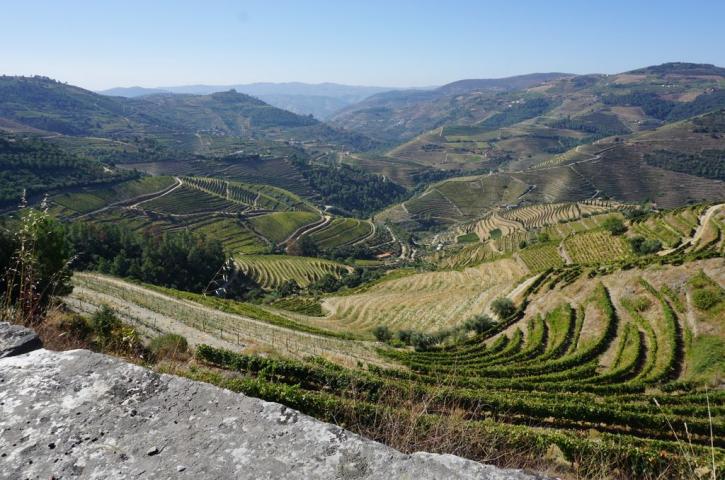 I have to admit Spain and Portugal are two of my favourite destinations and once again this year's tour did not disappoint.
I was feeling rather sorry for myself as it was my birthday and it looked like I would spend it along in a hotel on the way to Plymouth. Usually Uncle John would be with me, but he was taking a tour off and was already at his holiday home in Spain. Thankfully Olwen and Charlie came to my rescue and stayed the night at the same hotel so I had some drinking partners.
On arrival in Plymouth, there was a small moment of panic when Brittany claimed that I had cancelled a booking leaving us one place short. I was in the USA at the time it was supposedly cancelled, so I don't think so. However, I gave up my place and went on reserve, fortunately Brittany came through.
Uneventful crossing to Santander and a straight forward ride to our first hotel where we met up with Jersey Geoff (aka the rain man) who had volunteered to be tail end Charlie in Johns place.
I will not give you a blow by blow description of the tour but it really was a cracker, with fantastic weather, roads, hotels and people. This was our biggest tour ever, but fortunately everyone broke into small groups, and it really did make it so easy. Take a look at the pictures in the gallery.
One great touch was that our hotel in the star mountains we arrived to be welcomed with a cold beer. It was a hot day and was really appreciated, a very nice touch and one that will make it certain that we will return again. I think the biggest problem was that the beer kept flowing and we must have been in the carpark for an hour before attempting to check-in!
Great weather right up to the last morning, so good that we had to change Geoffs 'rainman' tag to sunny boy although I believe he did get rather wet riding home across France……
We will be repeating this tour at the same time in 2019. This really is one not to miss.